The educational-training complex "Admiral" provides training, advanced training, skills improvement and attestation of seafarers in accordance with the latest requirements of the International convention on Standards of Training, Certification and Watchkeeping of Seafarers-78/10.
«Вестник  Крюинга» – marine website, which helps to find work every day Ukrainian and Russian sailors and crew crewing companies.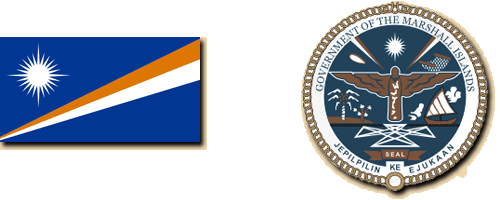 We propose for our seafarers assistance in obtaining Marshall Islands Flag State Documents.